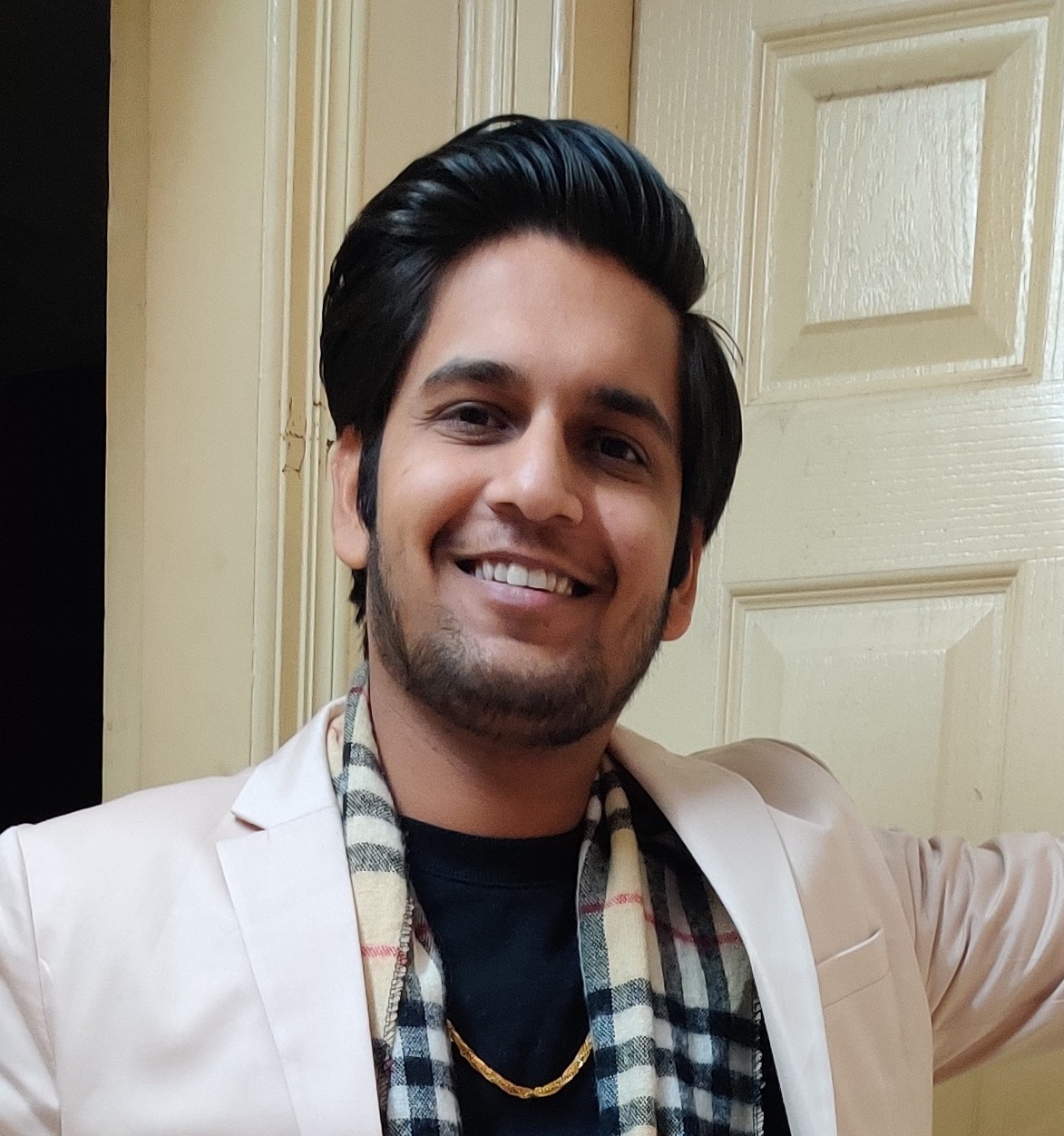 Yashwant Yadav (Student Editor)
He is a final year smart-working law undergraduate pursuing BBA.LLB from Amity university, with a vast source of knowledge. His caliber to do work and get things done is commendable. He doesn't just see the future, he helps create it.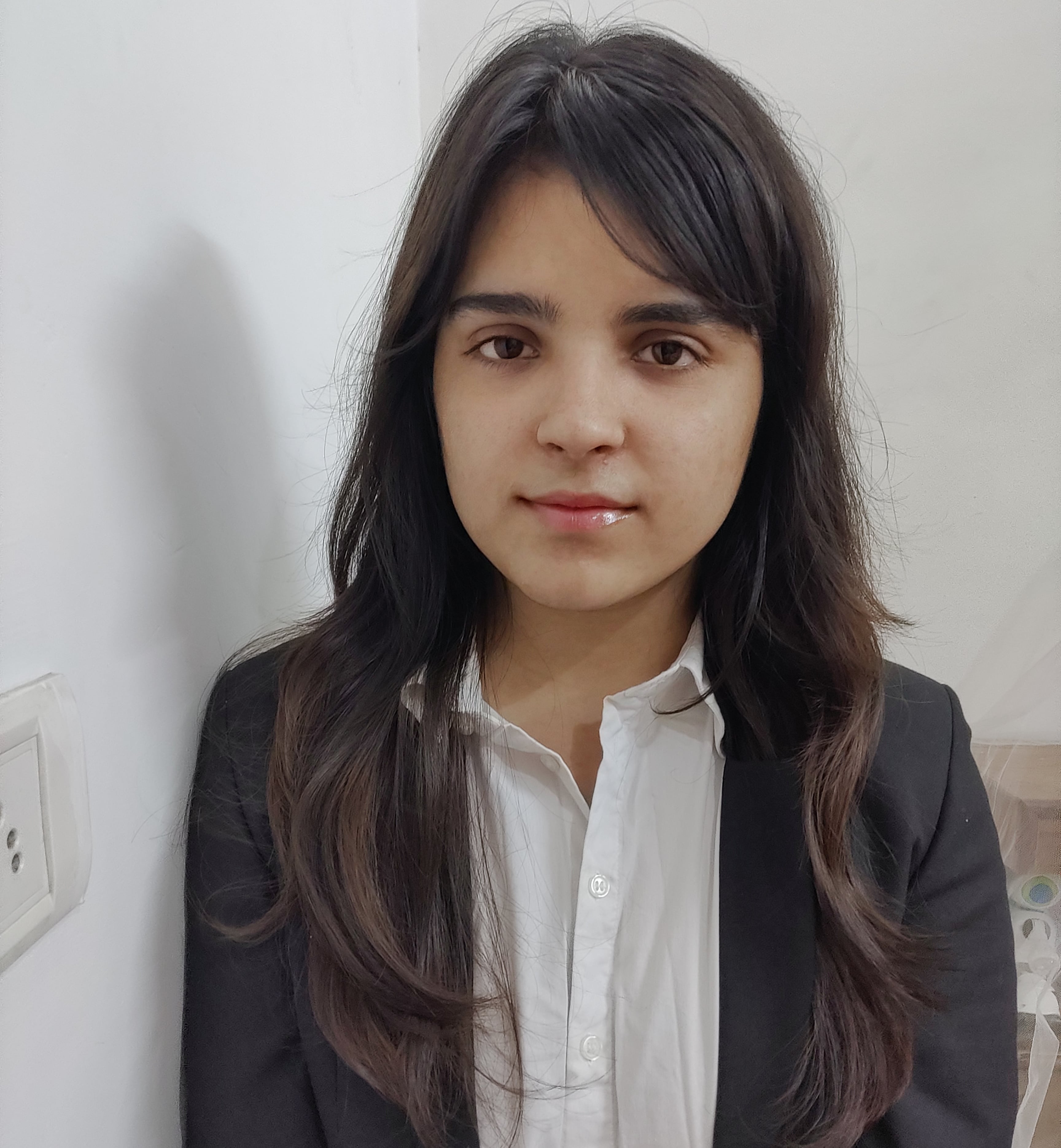 Natasha Gandhi (Student Editor)
Natasha Gandhi is a final year law student from Amity Law School, Noida. Having vast experience of internships, ranging from courts, NGOs and journals. She has an experience of writing in a variety of forms and deciphering complex and data- driven information which has helped her with various publications in different journals.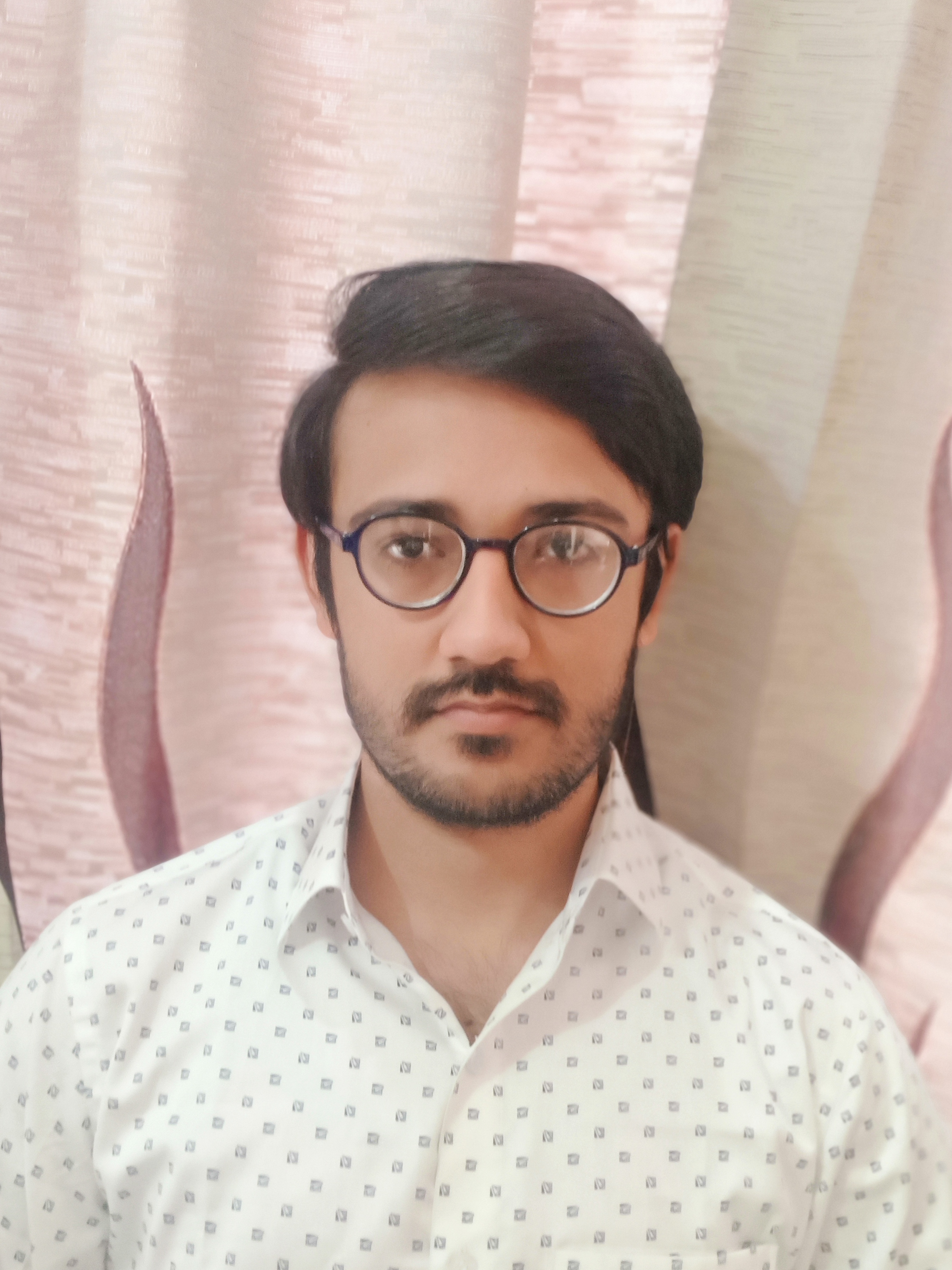 Shivansh Verma (Assistant Student Editor)
I am a student at Dewan Law College , Meerut. Currently studying in 4th year. I was intern at K 'n' J PARTNERS in 2019. I have keen interest in History along with Law and politics. I love picture editing work and social media influencing.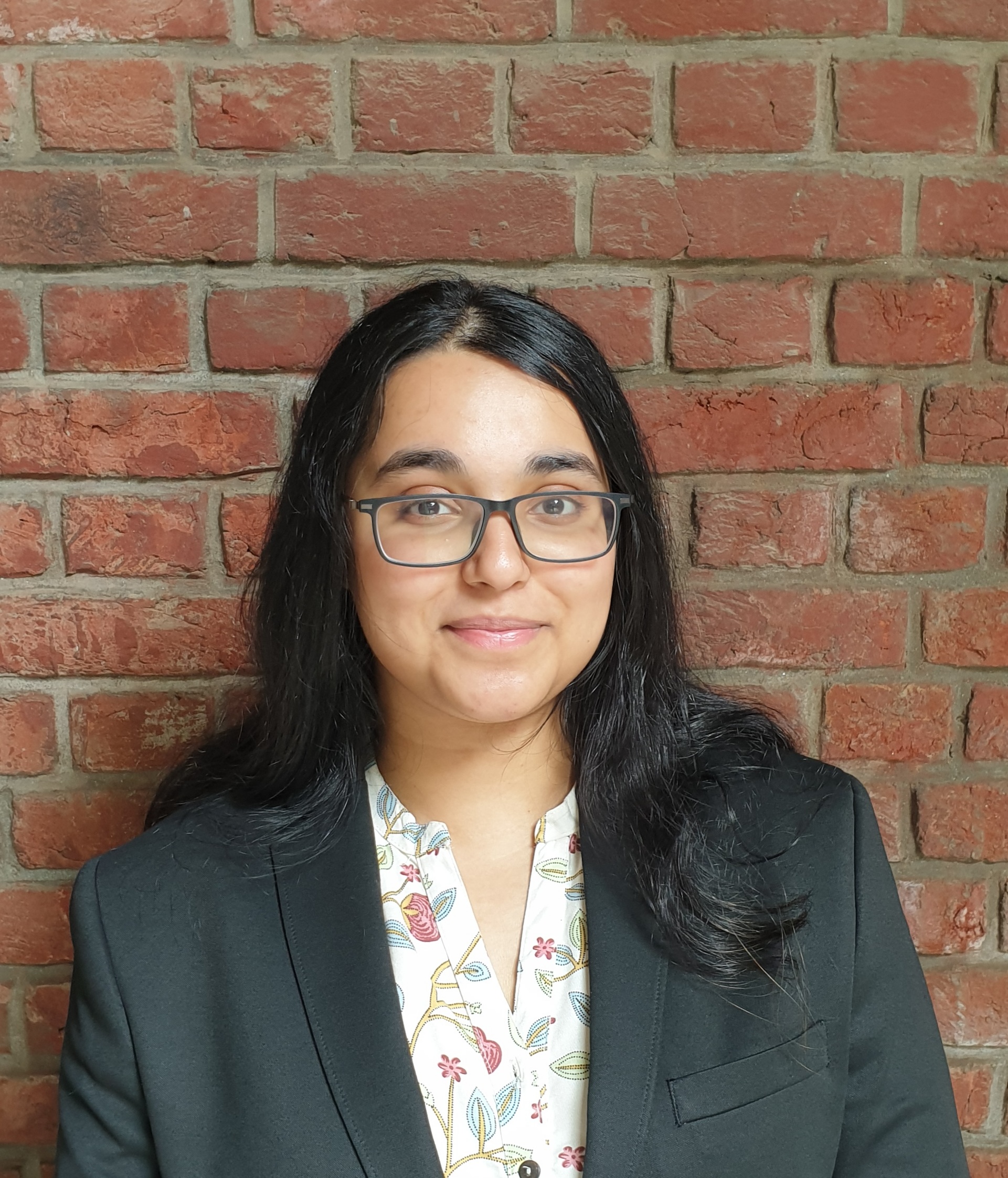 Aishwarya Dubey (Assistant Student Editor)
Aishwarya is a fourth-year law student pursuing her BA.LLB(H) from Amity Law School, Noida. She loves research work and find those topics intriguing which involve criminal law with a dollop of psychology. Her main goals are to learn something new with every challenge that comes in her way and always help others in whatever way she can.
Comments are closed.